Join Us
At Grace Bible Church
Anderson Main Auditorium
700 Anderson Street
College Station, TX 77840
What
Junction is a thriving community of young single adults in their 20/30s who gather on Thursday nights year round to worship God, study His Word, fellowship together and impact the world around them.
Watch
Join us every Thursday at 7 p.m. for a new message! If you missed a Junction or want to share a message with a friend, we've got you covered there, too!
Who
Any single grad students or young professionals in their 20/30's who want to grow spiritually and connect with others in your same life stage.
Special Events
Service Project - Oct 24, 2020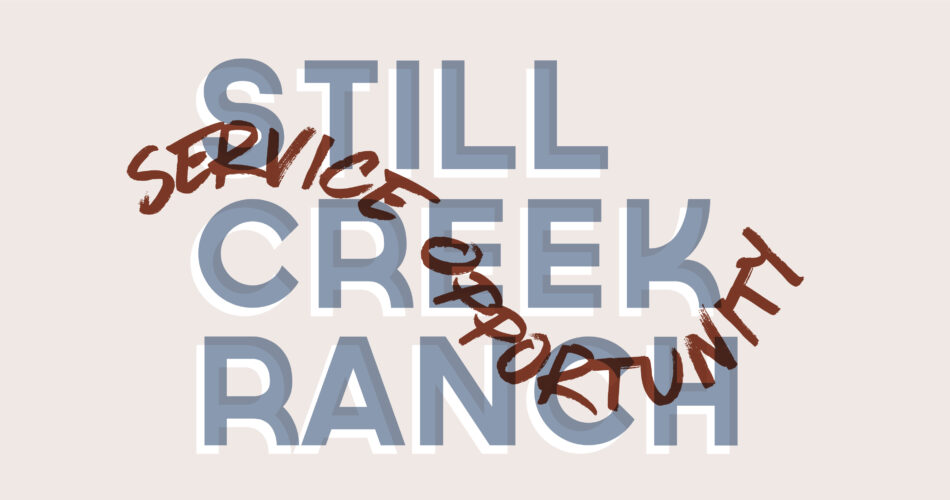 Join us in serving the children and staff of Still Creek!  We'll be working on various improvement projects around the school and office buildings.  Meet in the Grace Southwood parking lot at 9 a.m. to carpool to the ranch.  Email Stephen with questions.
Costume Party - Oct 30, 2020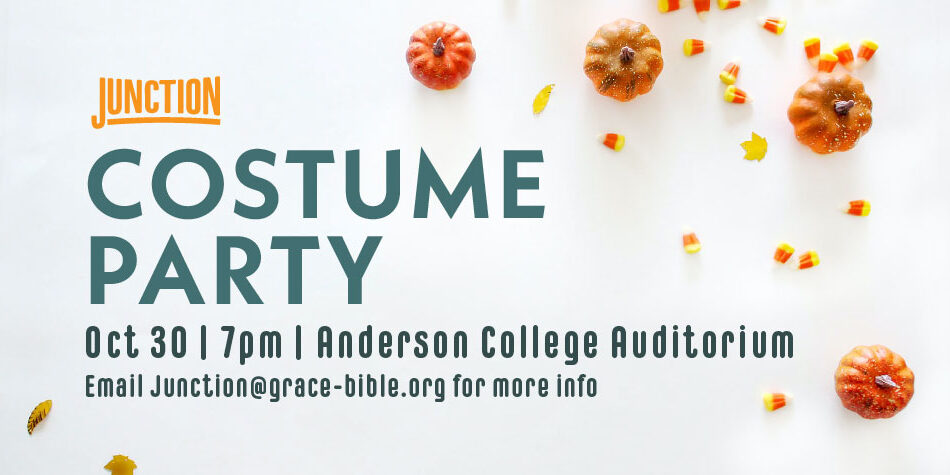 Get creative and make the most of that mask you're tired of wearing!  Join us for our annual Costume Party for games, food, and PRIZES.  See you in the College Auditorium at 7 p.m. on Friday, October 30.  Email Tricia with questions.