Join Us
At Grace Bible Church
Anderson's College Auditorium
701 Anderson Street
College Station, TX 77840
What
Junction is a thriving community of young single adults in their 20/30s who gather on Thursday nights year round to worship God, study His Word, fellowship together and impact the world around them.
Who
Any single grad students or young professionals in their 20/30's who want to grow spiritually and connect with others in your same life stage.
Watch
Missed a Junction or want to connect a friend with a message from a previous Junction? No problem we've got you covered.
Special Events
Junction Worship Night - Mar 5, 2020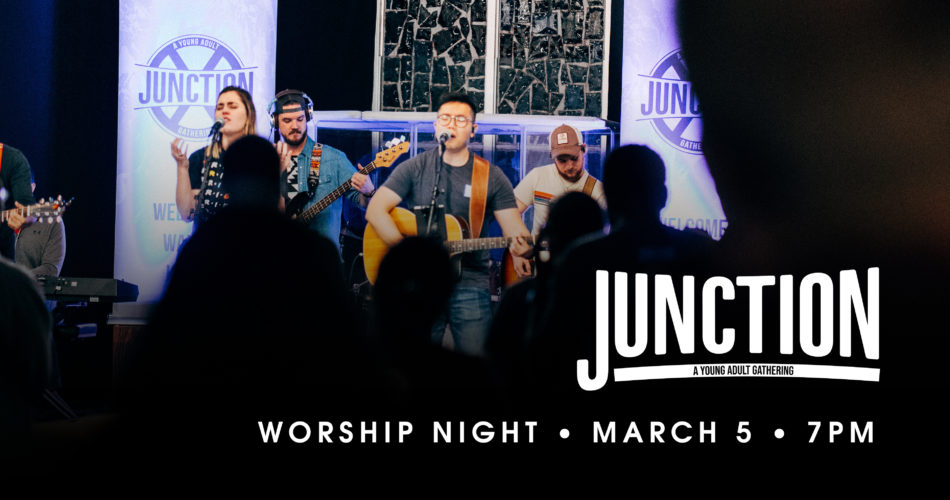 Thursday night will look a little different on March 5.  We'll be meeting in the same place at the same time and worshipping the same mighty God, but we're going to shake things up a little.  You'll definitely want to be there and bring a friend to this special night of worship and testimonies.
Prayer Breakfast - Mar 14, 2020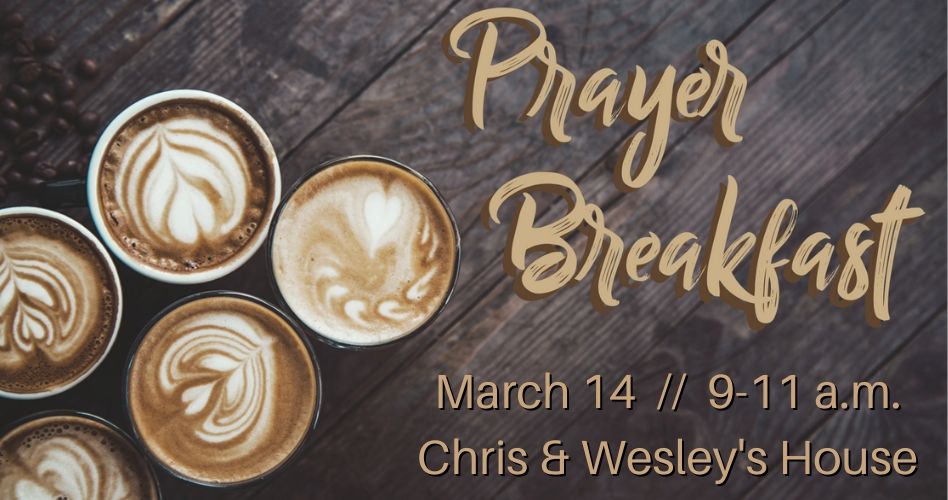 Come join other young adults at Chris & Wesley's house (307 Cecelia Loop CS, TX) for a morning of fellowship, breakfast, and prayer.  Please bring a breakfast food or drink to share.  Email Tricia with questions.
Spring Camping Trip - Mar 27, 2020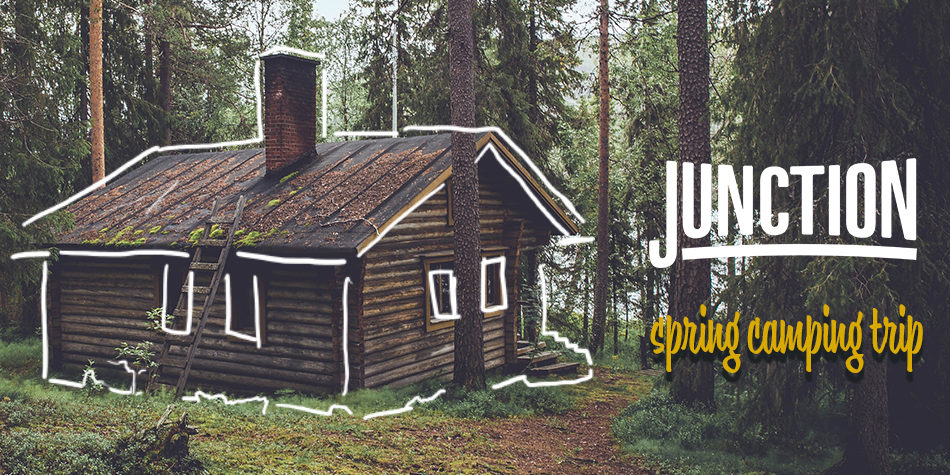 Join other young adults for a fun and relaxing weekend of getting in touch with nature and our amazing God!  We will head out to Fort Boggy State Park in Centerville, TX on Friday evening and return to College Station around mid-day on Sunday.  The cost is $45 which includes park entry, lodging, and food.  Online registration is open now!  Email Tricia or Jacob with questions.