Join Us
At Grace Bible Church
Anderson's College Auditorium
701 Anderson Street
College Station, TX 77840
What
Junction is a thriving community of young single adults in their 20/30s who gather on Thursday nights year round to worship God, study His Word, fellowship together and impact the world around them.
Who
Any single grad students or young professionals in their 20/30's who want to grow spiritually and connect with others in your same life stage.
Watch
Missed a Junction or want to connect a friend with a message from a previous Junction? No problem we've got you covered.
Special Events
Costume Party & Potluck Dinner - Oct 31, 2019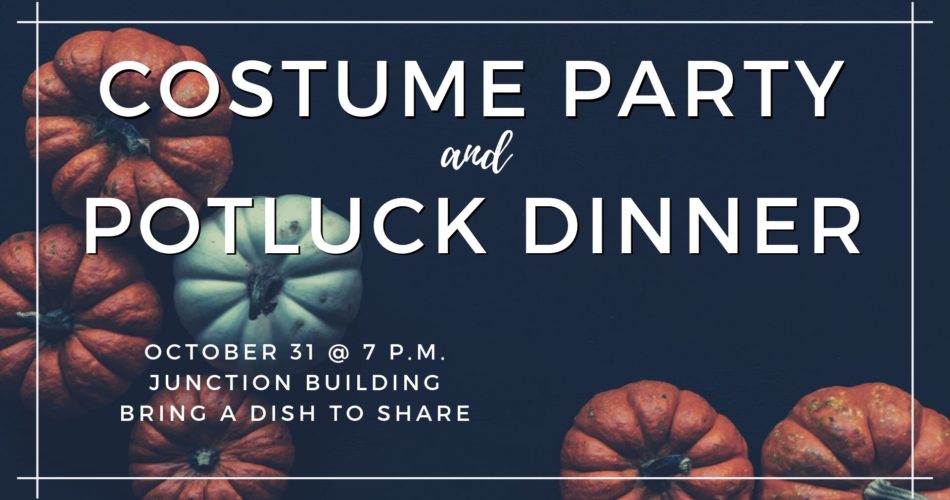 Join us for our annual Costume Party and Potluck Dinner!  Since Halloween falls on a Thursday this year, we'll party at the same time and place as Junction.  Please bring a dish to share with others.  Email Tricia for more info.
Fall Retreat - Nov 1, 2019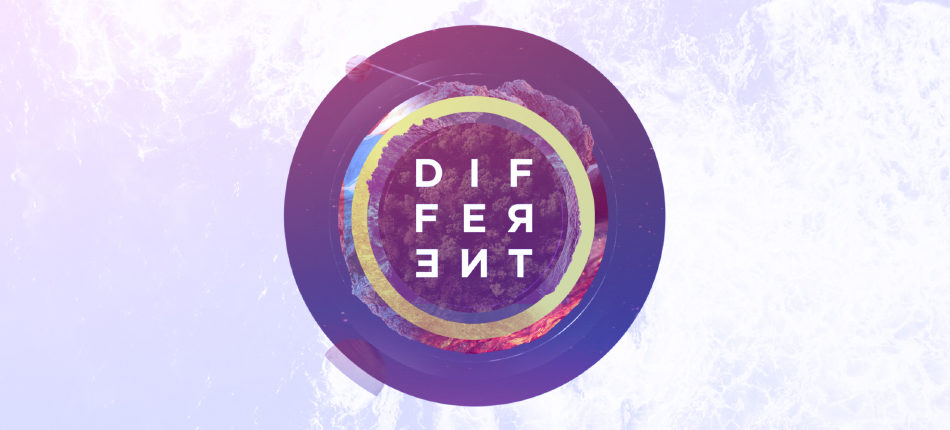 Come join the Junction community and enjoy the outdoors at our annual fall retreat!  This year's retreat will be held at Camp Allen in Navasota, TX on November 1-3.  You don't want to miss this amazing opportunity to unplug and recharge!  Cost is $95 and registration is open now.  Email Erin to request a partial scholarship and email Tricia with all other questions.
Progressive Dinner & Murder in the Dark - Nov 9, 2019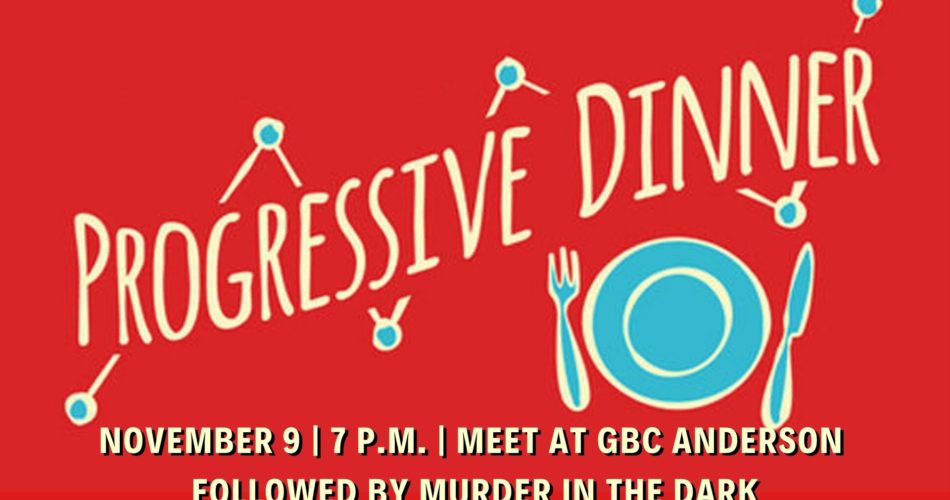 Join us for a progressive restaurant dinner around College Station, followed by a late-night game of Murder in the Dark!  Meet at Grace's Anderson campus at 7 p.m.  Email Tricia for more info.