Join Us
At Grace Bible Church
Anderson Main Auditorium
700 Anderson Street
College Station, TX 77840
What
Junction is a thriving community of young single adults in their 20/30s who gather on Thursday nights year round to worship God, study His Word, fellowship together and impact the world around them.
Watch
Join us every Thursday at 7 p.m. for a new message! If you missed a Junction or want to share a message with a friend, we've got you covered there, too!
Who
Any single grad students or young professionals in their 20/30's who want to grow spiritually and connect with others in your same life stage.
Special Events
Junction Baptism Night - Apr 29, 2021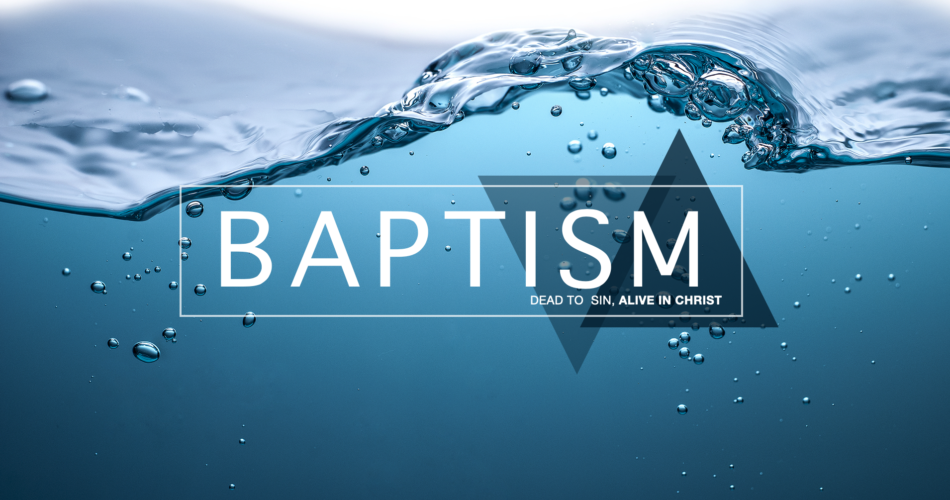 Join us as we celebrate the amazing story that God has been writing in other young adults' lives for the final Junction of the spring semester!  If you're interested in being baptized or would like to talk to someone about baptism, email junction@grace-bible.org.
End of spring party - May 2, 2021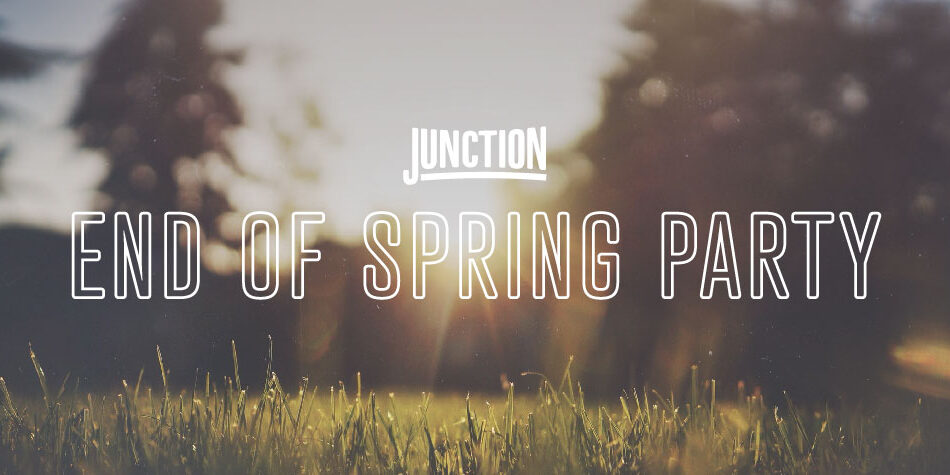 Join us at Cross Ranch to celebrate the end of another great semester!  More details to come.  Email Tricia with questions.
Summer Mission Trip - Jun 25, 2021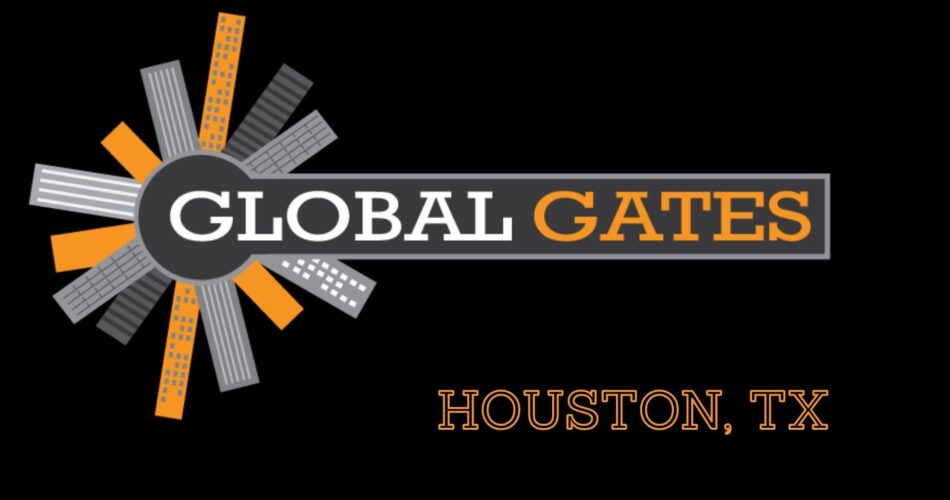 Join Junction in an opportunity for exposure and training in a cross-cultural context among unreached people groups living nearby in Houston.  We will be trained in ministry skills, visit places of worship, and interact with people of different religions.  Visit Grace's website for more information and to apply by April 9.  Email Erin with questions.