Join Us
At Grace Bible Church
Anderson's College Auditorium
701 Anderson Street
College Station, TX 77840
What
Junction is a thriving community of young single adults in their 20/30s who gather on Thursday nights year round to worship God, study His Word, fellowship together and impact the world around them.
Who
Any single grad students or young professionals in their 20/30's who want to grow spiritually and connect with others in your same life stage.
Watch
Missed a Junction or want to connect a friend with a message from a previous Junction? No problem we've got you covered.
Special Events
Girls Night In – Oscars Watching Party - Feb 24, 2019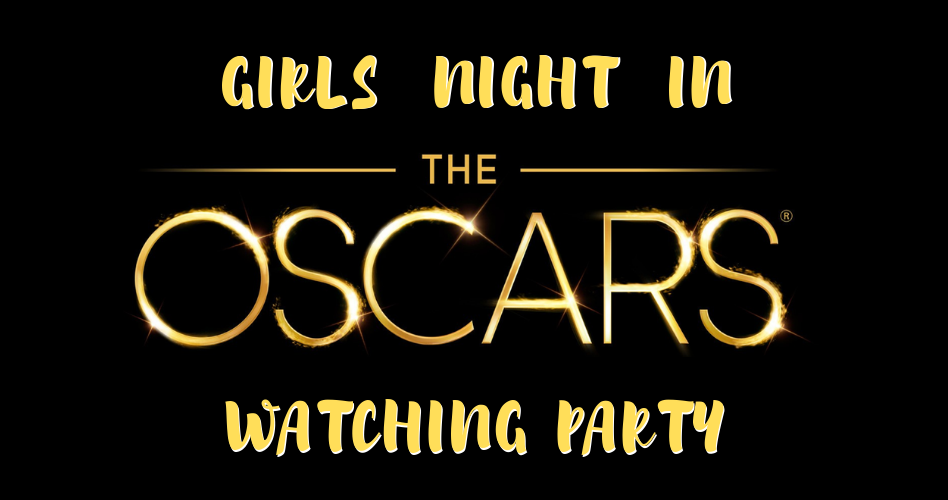 Stroll down the red carpet to Team Berkey's house to watch the Academy Awards honoring 2018's best movies!  Bring award-winning food and drinks to share and wear your red carpet formal best (or your PJs)! Come early to watch the red carpet interviews and stay late to see who wins this year's big awards (for movies most of us haven't seen but it will be fun anyway).  There will be door prizes, Oscar Bingo and lots of commentary!
King of the Grill – Guy's Night - Mar 7, 2019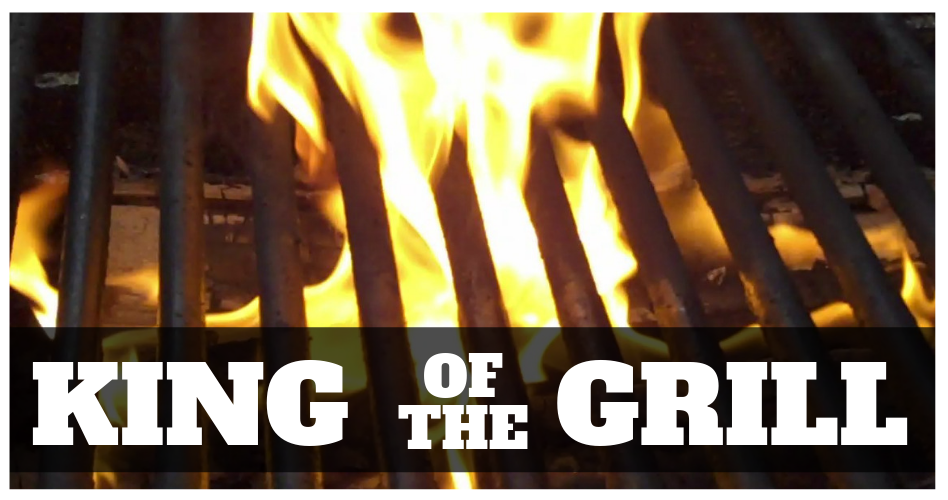 Calling all MEN of Junction!  Head over to Team Berkey's house at 7pm for KING OF THE GRILL!  There will be food, fellowship, and open discussion about issues men often face while following Jesus in today's world.
Stories and Songs – Women's Event - Mar 7, 2019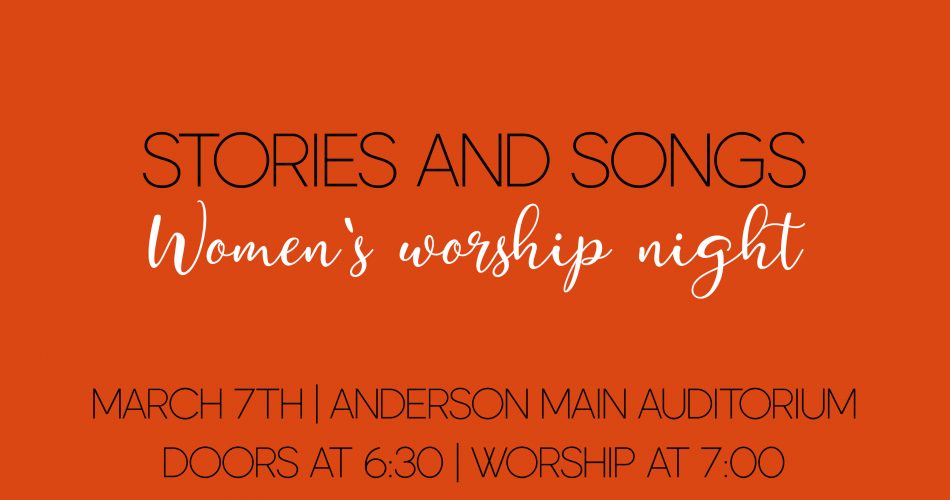 Join us at Grace's Anderson campus for Stories and Songs, a Women's Night of Worship. The Grace worship team will lead us and we will hear stories of God's incredible faithfulness from three Grace women. Come ready to be encouraged and reminded of the greatness of our God!  Doors open at 6:30 p.m. and worship begins at 7 p.m.
Prayer Breakfast - Mar 23, 2019
Join us for a morning of fellowship, breakfast and prayer!   Prayer breakfast is a great time to rejuvenate, relax and refocus. Don't worry, we won't make you pray out loud if that's not your jam.  Speaking of jam, please bring a breakfast food or drink to share.